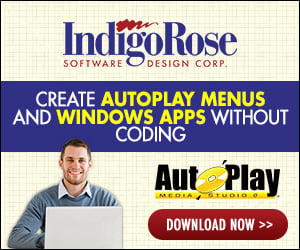 Hello everyone!!
I have a band and we play many songs. I was wondering if this is possible..
I created a button, and all I want to do is click the button and search for a song on my hard drive, and import the mp3 into a folder within the app? This way I can keep track of the songs we play and listen to just those songs.
I only play around, so I dont know code.. is this possible and how would I do this?
I could make custom buttons or something for the trade off
.. I dont want to be one of these people begging for something and not return anything back to the forums.
I also can trade sound effects or even original music if need be!
Thank you in advance!!
joef