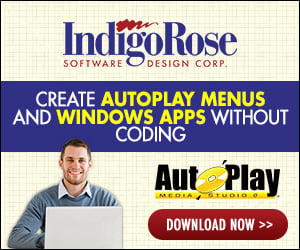 I am working on a Project that has many pages. One of these pages is for running a MP4 movie and to do that it has a QuickTime object.
The global Project settings is preset to a size window smaller than the screen and must be fixed (not resizable), nevertheless I would like to have the movie playing at a larger size or even at full screen.

Is there any way to set only one page to a larger size other than the remaining of the Project?