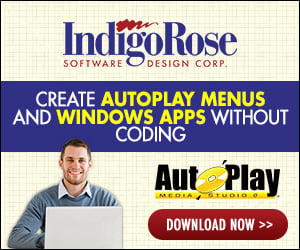 Here is a game or game like demo made in AMS, this is very basic but this time
around I am going to post here with all demos and APZ'ed as last time I did this I
go so far and then lost all my source and then lost heart to keep it going.
In this demo you can move a image around the screen, have blocks that block your movement, blocks you can go over and blocks you can go under, I also created a very basic action block.
I have created this game on the concept of 32x32, this made my logic for the collions much easier for the basic demo, it also help you with RPG and game resource as many are created in 32 X images, Also if you want to create background maps or images make them the full size of your game as loading many 32x image objects WILL kill your app so make sure you test test test
Happy Game Creating.
Download APZ:
RexzoolyGame.apz
Screen Shots:
Download APZ:
RexzoolyGame.apz
Please not this is AS IS and you use at your own risk, though I have tested this with my own AV please make sure yours is on and up to date before downloading any files from the internet.