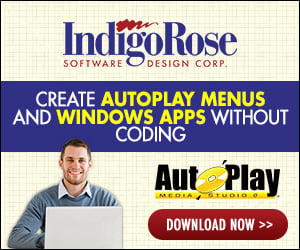 Is there a way to strech full screen or make the app fill the screen but keep its layout ?
I know there been some DLLS out there that request the OS to change size but this does not work on older intel mobile cards and does not work on laptops with newer cards that don't let the screen go smaller then 1024 like my partners laptop.

Any thoughts on how to make it fill screen without black borders or damaging them
app in this case the games logic of the image sizes its using.