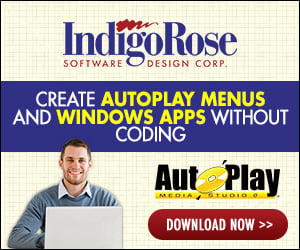 Solved:
I have a Quiz with signup page and the subjects pages ie Math, Phy, Chem. On signup page I have combobox1, 2, 3 with same subjects in its index. When the combobox is selected it submit the index data to var.

Solved:
Then when click start it jumps to the next page which I have Label1, 2, 3 and call the var to load respectively based on user selection from the combobox using LabelSetText.

Unsolved:
Now what I want is, when user click on Label1 and var stored by a Label.GetText equal Mathematics then a PageJump else if Physics elseif Chemistry end

Example:
--when click on Label1
nSub1 = Label.GetText("Label1");

If nSub1 = Mathematics then
PageJump("Math");

elseif nSub1 = Physics then
PageJump("Phy")

nSub1 = Chemistry then
PageJump("Chem");

End




I will really appreciate if anybody can help I am not a programmer but just trying to do something reasonable for my students.