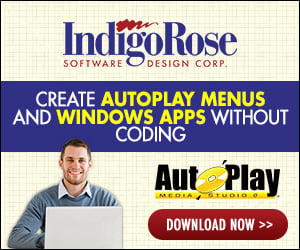 Hi friends. Pls help.

I have 3 different quiz on each page to test user. He is required to switch between the quizzes.

My problem is, I want the FlashObject to remain at level the user left it, let's say he must have some options page 1, then he decide answer on page 2. When he return to page 1 the screen should still be we're he was.

Im thinking if it's possible load the flash file to its object program startup then show it with the object during the OnShow in the object

This is in all to avoid the user to see the preloading of the flash. Better still I think my question could have very short.