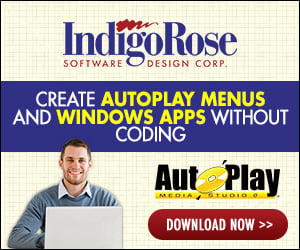 I have 2 Question about Making Plugin:

1. Can I make a action plugin with license? (I can make plugin correctly but I don't know how can I set a license to my plugin)

2. Is there any guide to help me for making Object Plugin with AMS Plugin Maker or other tools?