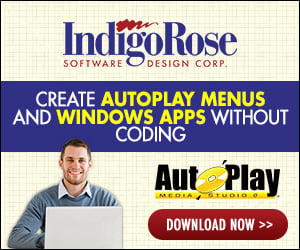 Hi all,

I Need to define a table var like this: var[1][2] or my_tbl[i][k]

Is somebody to help me and give me a example to help me using this kind of table?

(I can use simple tables like: var_tbl[1] or var_tb["Name"] and I don't have any to using it problem.)

Thanks.