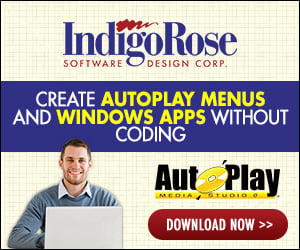 Friends, I need to connect a MySQL Database but it is a risk...
Because there are some decompilers for AMS, The Variables contain database username and password stored on memory and accessible and ... many other problem.

Please help me to increase security of this connection and execute and other actions.

Thanks all.