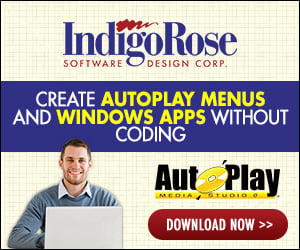 Why can't I get the results this guy got?
http://www.indigorose.com/forums/thr...nsparent+flash
He did it with Autohotkey and it works fine with ams just won't set color of the flash transparent. It will make every color disapear but won't do that for flash as he managed to do. Am i missing something?