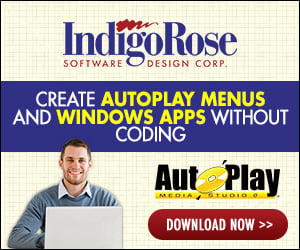 The MindQuake MySQL action plugin (
http://www.mindquake.com.br/
- Ulrich) allows connections to MySQL database, yet reveals no information of its time-out when it fails to connect. How long does it take? Is this connection a persistent connection?
1. On a local machine, the plugin functions exceptionally well for me, yet when I access my MySQL server via local connection in cases where the MySQL server is not available or down, the plugin takes time to give out a success or failed response. And because of that the application is unresponsive for about 3 seconds. How do I solve this?
2. Since opening a connection with this plugin does not return a database handle but a success or failed response, does this mean this connection will remain open as long as it not closed without timing out when used for some time for other pages of the application or is it advised to keep opening it and closing it every time a connection is required. Articles that I have read so far claims that continuous connecting to any database is something developers should avoid at all cost, as it puts more load on the server. Any thoughts on that?