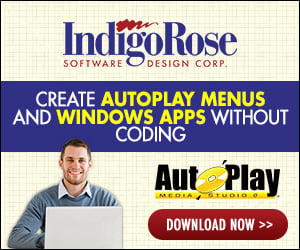 A pedigree application .
I want to be able to enter a list of info eg dogs name , age , color , sex etc and if I pick a dog out of the list I want to be able to display it in a pedigree format showing its ancestor tree like so .
I would want it to feature a repeat so that if you enter a dog that has its ancestors already recorded the app will fill the blanks in behind that dog for you
I would want this to work in a stand alone app on home PC and also on a website .
Ive done a little with Autoplay but havent done anything for a long time and have no working knowledge of data bases .
If it can be done can somebody outline briefly the path I would need to travel so Im not wasting time chasing my tail in areas that are not needed .
Thanks .