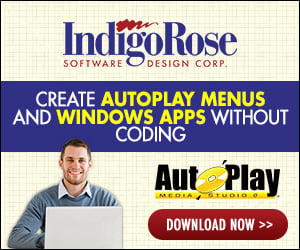 Hi
I have a text document with over 180 instances of various text I wish to delete.
no idea of how to do it.
I just installed the latest trail version of AMS, not looked at this in, over a year and all the things I never learnt have not stuck.
Any chance somebody could put up and example for me
i.e
My car is:-
Blue
Red
green
imagine if this says this 200 times in one doc and I want all the instances of "Red" deleted.
is this possible with one click of a mouse.
then I can adapt it to my needs.