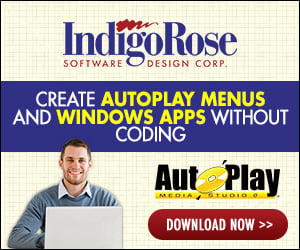 I hope im posting in the right forum

I'm developing a software wherein there are too many inputs and comboboxes. I'm looking for a way to save all the data so that when I reopen the software, I'll have the previous input available.

or it could be better if its auto save when ever i close the software.

Help me please.