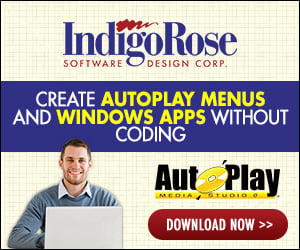 Hi!
I want to make contacts database in my shop...
Now I have excel file with ~300 contacts with address/b.date/m-w/phone/debts...
Is there any chance to make something that can add address/phone/name... in correct excels grid and make search input that will search and give results while I still typing?
Or I need to make other kind of database?