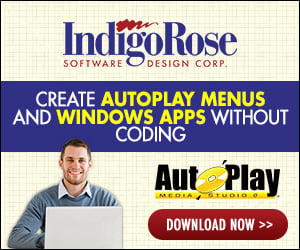 Hi everyone,

I have been playing with an old dll from Worm called keystrokes.
I attempted to send a PM to him, but just in case it doesn't reach him,
posting this anyway.

The dll seems to use the same API as programs like winbatch and
Autoit, which I can use to sendkeys in AMS. My question is, does
this dll still work in latest version of AMS8, and if so is there a donate
button for Worm ? Or does Worm have a website. Or is it a freebie ?

I have googled worm keystrokes.dll and get a bunch of malware
references.. lol...

just trying to do the right thing here and cant really see anything
on his dll file under copyright.