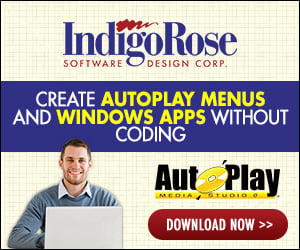 Hi all,
After some years out, now back in town.
Searching and reviewing old threads, I found this maps.apz done by TJS:
In this example user instructions are substituted into the javascript in the maps.html document. It sounds like you could get return values from the site, but I haven't tried that yet.
Got my own API key (not included in the map.html file in the docs folder and loaded on page show event) and being playing around a bit, please find it with the
for i,j in pairs
...code replaced, not a big job indeed.
That being said, my goal, which I believe it might be possible, is geocode a list of addresses automatically from a grid object, I've tried to do it with Google Fusion Tables and after I achieved it, I realized that the output export files no matter if CSV or KLM, do not export the coordinates.
That's why now I would like to try to do it with AMS.
Does anyone of you be kind enough to give me some highlights or bullet points on how the workflow should be like? Sending and retrieving data from a web site is not one of my best skills.
Great thanks in advance.