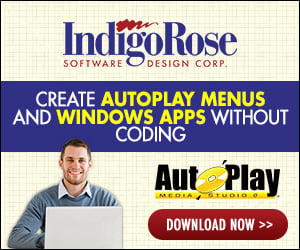 I was going to use the included FTP plugin and noticed that the help files is missing when I click help. This is true for all the bundled plugins.

Plugins are there and seem to work, but need to know how to use.

I searched on this in the forum and couldn't find anything. Any references in the forums pointing to plugin help files show dead links.

I'm using a "Personal edition" of AMS if that has anything to do with it?