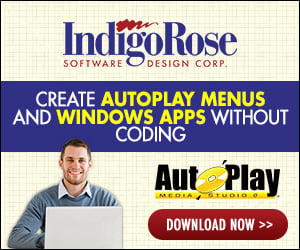 Hey everyone as anyone got a old luasockets demo for p2p in ams or any other ideas how to p2p with ams.
I want to build a few tools in ams with p2p options the user will be able to connect via our service to share there connection details but also they will be able to share there conneactions without our server if we go down, p2p is old tech in many peoples eyes and people going for self hosting but I don't like this move a service goes done that app or tool is broken so I want to be able to offer all functions for the peers even if we go down.
I know I am not looking at a easy task here and I do want be able to commect to android devices in the future also, I know trying to use AMS is harder task but I want to push one more life out of AMS before I move to another platform.
Any p2p ideas would be great.
I know the single thread problem with AMS will still be there so I would use the Multithread plugin I know it was created as a demo and little unstable or use the other thead demos, I am also open to making a listener app that just does that always listens
But few of my 'good' apps used online services that have changed there API a lot so there broken or just died and people wanted a little more peer related options.
We are more social now and i guess our programs also need to, I would also like to do it this way also so I can create hooks for people to make there own tools and apps as like plugins so they can create social networking plugins I hate socialnetworking API's they change all the time so I will leave others to handle this.
I have many ideas in my head right now some based around my own service and platform what needs a really up date lol but may for others also.
Also what I like about tools and AMS is I been able to get a few to work in PlayOn, the Mac and Linux Wine driven tool, only problem I have with it is fonts but its not really a big problem.