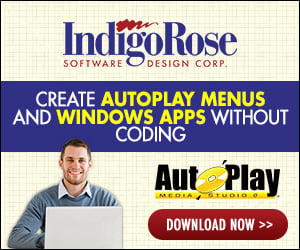 Hi guys
i had a project previously published and working well.
I modified today it by adding a input box .
now, the project preview does not work at all even though it does not contain errors when it compiles.
when i try to publish i see an error message that says
"failed to add application manifest"
anyone seen this before or better yet how to get rid of it?
I tried closing program/ rebooting .
i deleted the changes i may and re-building and has the same issue.
thanks