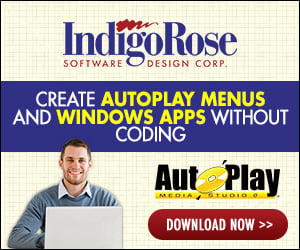 I mean to version 9 with significant additions and not only small updates and bug fixes.

My license expired a short time ago and I do not know whether to renew it or not.

I ask because you not released new version for more than a year and that's important to me before I renew my license for AMS.