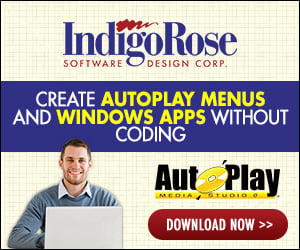 Hey Ulrich what could be making my dialogEX open twice in this demo?

Please note this example does add and remove autorun.exe 11001 from your register.

It also creates a folder and file in your documents folder under the name Flappy Saves, once done please delete it.

Anyway as you can see from this example it builds the contact list and it has a right click and on click function for the user image, one sets the user name and address in the mine app but when right click should open a dialogEX window what in the future will drop/edit or so on and rebuild a contact list if needed, right now I having a problem with it opening the dialog box twice before it also changed the page to blank#js since I changed it to use loadHTML rather then loading a file, didn't see the need to read and write from a file all the time when changing the contacts I fixed that with web stop and reloading the html history.

But the dialogEX box is a strange one, keeps opening two dialogs.