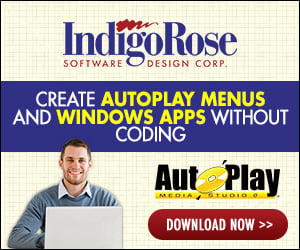 OK the great plugins by Imagine Programming for some reason have stopped working for me, I feel little bummed lol I had these plugins for along time now and I get around to using them and my OS says no lol.
OK so I have tried these plugins on both Windows 10 64 Ent and Windows 10 64 Home, both plugins do the same thing, I have made sure nothing is blocking them lmd's I have made sure there have been told not to even listen for them.
Both MemoryEx and Draw run the setup the dialog goes away and then nothing shows up at all after this, no errors, no nothing the program also does not open it seems to be fully exited as it does not even show in Task Manager.
Is there a older .net framework it might be using? or something like this I am not sure
I trying to pin point what it could be, at first I thought it was my OS version as I have a version that removed all MS's telnetting options, but my Windows 10 Home version is a virgin, full windows 10 system with updates set to metered.
I was thinking something this disabled might be the problem
but now I am not two sure, Since there is no error been reported it seems to exiting soon as its opened I can't see any bugs to try and comfier what might be stopping it.
Has anyone else had problems with Windows 10, am I just missing a dependency ?
IP, if there any tests I can do to try and see what is going on, I have tried it now on 3 PC's and Disabled AV's and the a such, I really lost what to try next, I have monitored task manager how trying to run them and nothing is flagging up why its doing it.
Edit ------
I forgot to add that I have also tried putting them in to Windows XP,7,8 with and without admin options.