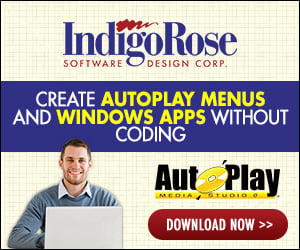 I am trying to encrypt a string of text, but when ever I try and get it to do a large amount it seems to just not work, AES for some reason just brakes have + of the message, I was making a basic replace letters with my own letters and symbles but I want to also add a base64 but AMS wont load it in to the Paragrath box, there is over 600 words, I am trying to create a save and strong means to store local dairy's what will also have a publish option in the future to a online means, so it needs to be able to support a large amount of text.

I am NOT going to by a plugin so please don't offer it unless your IP, as I will NEVER support hardware locking plugins!

I don't make money from my work this is for people with mental health and private entrys are important, the publish part wont need it but it would need to decrypte the local version to upload it.

if you know of a good dll what will work in AMS or know of a good lua script what will work well I be loving to hear it.