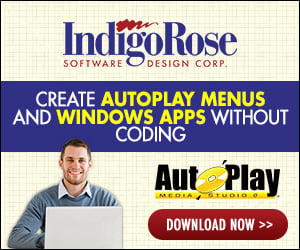 Hello to all.
I would have a problem with CSS3 and web object autoplay media studio.
I created a simple html page with CSS3 with box rounded but the syntax of CSS "border-radius" does not support it.
I also tried an alternative method using as a background with the syntax "backgorund-image" and prints it to me perfectly box but if I go to print the page do not print box !.
longer exists a way to support the css3 web object of ams ??