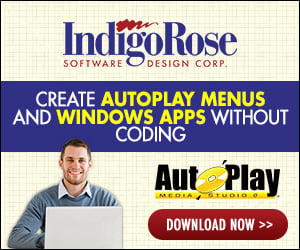 Hi folks,
I'm trying to get a decent understanding of how to use the SQLite plugin effectively. I'm already quite familiar with AMS/Lua, but am completely 'newbie' to SQLite. The documentation provided with the SQLite plugin is very sparse - so not much help for gaining a decent understanding from the ground up.
I've made a start with the necessary reading at the SQLite homepage at
https://www.sqlite.org
(which I guess is as good a place as any to start) but can anyone recommend some good tutorial links for an SQLite newbie to make some headway with using the SQLite plugin in AMS?