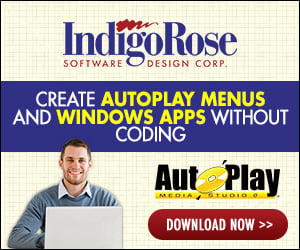 Hey guys and girls, well I say that but I not sure I have ever seen a girl here lol
Right I messing with a chat idea, its working, but its ugly as **** and the few plugins I do have don't have means to scroll like the lovely ListBoxEx by AMSPlugins.
So I idea was to use a browser grab the date and then ... well this is where the brain is stuck I know what I want the browser to do, I want to load some kind of created html code created on the fly what I can also then support emotons
and other little funky stuff like this, but I don't know how I would update it.
I know I need to make the html template and this will be already in the app, I then need to append the new incoming message and replace things before showing them
but I am not sure how I would handle this, I know how to make links work there is the on link action I think in AMS but I don't know how best to update the local html file, since its based on IE it can't be using scripts what will be blocked by the local pc so any ideas ?