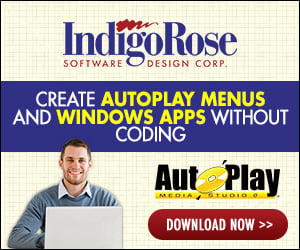 Hello,
I want to integrate an MP4 video on my application.
For this I need to create a quicktime object.
However, I don't have installed quicktime player. If I put the application to check if I have installed quicktime activx, I see a pop-up like this:
If I doble-click on it, a webpage is opening:
https://support.apple.com/en-us/HT201175
I can't do anything here. No download can be done from here.
What do you suggest?
Thanks!