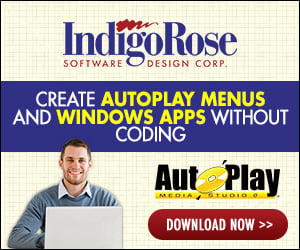 Hi all
Im having some trouble in passing a sort of string variable from a command menu context on Windows to the self ams8 (compiled to web exe) executable which this exe once its opened (better said I try to get the string) the exe shows a label with that string to user.
Example
I have this reg file to get an idea of the item I included to a menu context (set to be executed over exe files)
Code:
Windows Registry Editor Version 5.00

[HKEY_CLASSES_ROOT\exefile\shell\extractor]
@="call it!"
"Icon"=""

[HKEY_CLASSES_ROOT\exefile\shell\extractor\command]
@="\"%1\" \"%1\"hello my friend!"
when you execute a exe file eg. "Say Hello.exe" by using a command menu context called for example "call it!", this opens that exe and inside in on startup I have this code that it does display the string Im looking for,
Code:
isText = Clipboard.IsTextAvailable();
if isText == true then
cadena = Clipboard.GetText();
Label.SetText("Label1", cadena);
else
result = Dialog.Message("Notice", "No text found", MB_OK, MB_ICONINFORMATION, MB_DEFBUTTON1);
end
The problem is that I cant get the "hello my friend!" string put into the label on screen, what is the problem? Is here any way to get that word pasted in the label?