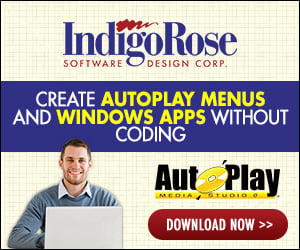 Everyone who's made action plugins knows about the
Action Plugin Compiler
,
Action File Editor
and
AFE XML Sorter
. I wrote the AFE XML Sorter and have the source code and author's permission to continue work on the Action File Editor. I also have the source and permission for the Action Plugin Compiler but I have an issue. I think my project got corrupted or a DLL got deleted because when I try to run APC, I get an error telling me that the
WritePluginName
function is nil. I'm guessing that this function (as well as a few other used in the Globals section) are from a dll that is now gone (likely deleted by my AV or something). Does anyone happen to have the original source for APC so I can determine what I'm missing?
I'm guessing the following functions are going to fail too since I can't seem to find them anywhere in the project.
WriteVersion
WriteAuthorInfo
WriteXML
WriteLua
I've already merged the AFE XML Sorter code into the Action File Editor and I plan to merge all that code into the APC to make one action plugin building tool (instead of having to use three). Any help with the original APC code would be most appreciated.