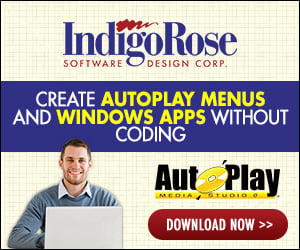 Hello Plugin Developers!
Welcome to the new AutoPlay Plugin Development Forum. You requested it, we listened.
This is a place where you can chat about anything and everything related to plugins -
before they are ready to be released
. Post tips, tricks, suggestions, betas, and whatever else you like.
Once your plugin is ready for the public to use and enjoy, please post it in the
AutoPlay Media Studio 8 Plugins and Addons Forum
, and in the
AutoPlay Media Studio Plugin & Addon Directory
- that will give your plugin maximum exposure.
Lastly, please stay tuned for some changes to our posting policies for both of these locations - changes designed to make the release and maintenance of plugins easier.
Good luck with your development.
Regards,
Desmond.