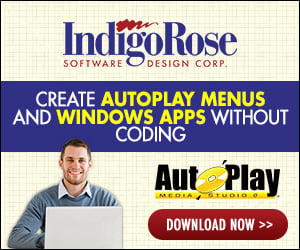 In the interest of furthering the development of AMS functionality in general and specifically in the plugin realm, I am releasing all of the source code for my plugins.
All code is released under the GNU GPL v3 License unless otherwise specified. I will continue to post source over the next few weeks until it's all up there.
You can get the source here.
http://code.google.com/p/amspublic/
I will not be supporting this code on an individual basis but I will be posting documentation regarding each plugin. If you have a question that is not in the documentation then please feel free to email me but otherwise please thoroughly read through the posted docs.
Note
: I will
not
answer questions regarding how to compile the plugin source (for several reasons). That information is abundant on these forums so you'll have to look here for those answers.
Also, I've got a new plugin coming out soon so keep your eyes peeled.