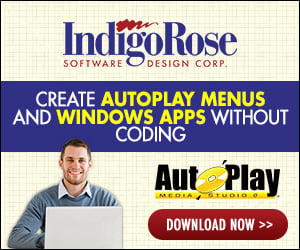 After years I've decided that IMXLH should now be free. The AMS community has slowly evolved into a tiny group of people still loyally using the software, so I think that this product might be of interest to those who still use AMS. If you still want to purchase the license to support Imagine Programming in future projects (because there will be more projects), be my guest. If you don't want to pay, but still use this product, also be my guest.
Thanks Indigorose for the years of enjoyment you provided to me as a plugin developer. You guys helped me in a way I shall never forget when AMS8 came out. If Dean Hall ever reads this, I want to thank you as well for all the things you taught me, you gave me a boost to become a software engineer.

I don't want to get all sentimental here, but this community was one of the most friendly software development communities I've ever encountered. There were some moments when I thought that some decisions were out of place, but in the end we all benefited from the forums.