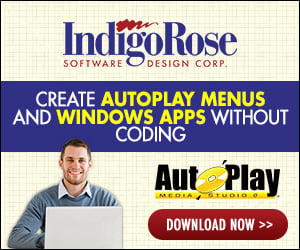 Hi there everyone,
Merry Christmas! For the same reason why I made IMXLH free I've decided to make Draw free as well. This means none of my AMS related products have a price anymore; it's all freeware, no strings attached. You can still purchase the original, as the free version has its own product page.
Imagine MemoryEx LH Compiler now free
Thanks to everyone who has donated to Imagine Programming or purchased one of the Imagine Programming in the past; you people made my work and these products possible. Thanks to everyone for using my software, you are my motivation!
Cheers,
Bas