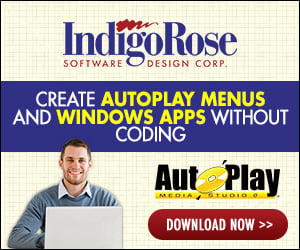 Hi all,
As some of you may have noticed, I've been away for a while but I've come back and have decided to get AMSPublic up and running again and start updating my code. I've learned quite a bit about programming since I first started developing on these forums and many of my plugins and scripts need some love to get them where I'd like them to be. I'll be updating them over time so keep an eye out.
The website is back up and running but the TLD is different since I let the domain slide. Some company is holding the .com hostage for $2500 so I just got the .org. So, the website address is
www.AMSPublic.org
. If you ever forget it, just click my signature.
Cheers.