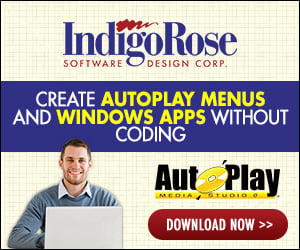 Well, I really need this or SOMETHING.
I am SO CLOSE to building my dream app. ALL that I need now is an embeddable object that is able to load Plex. Please! I am soooo close! IE objects can't load Plex, even if the version for your app is set to 11 in the registry.
So this: "Computer\HKEY_LOCAL_MACHINE\SOFTWARE\WOW6432Node\ Microsoft\Internet Explorer\Main\FeatureControl\FEATURE_BROWSER_EMULA TION" with a dword "autorun.exe" set to 11000.

Please guys! I'm so close I can taste it. I just need to load plex... I don't care how we get there.
Thank you for your time.