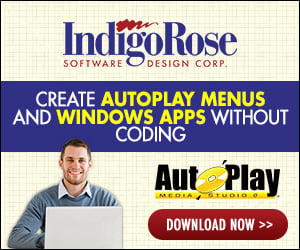 I have a font I have designed myself so I am certain other users will not have it installed on their PC.
How should I proceed in order to use that font within my AMS app and make sure the final user will see it properly? I mean, other than asking the user to install it.
I want to use it in Grid (standard) object.

thanks a lot.

David R.