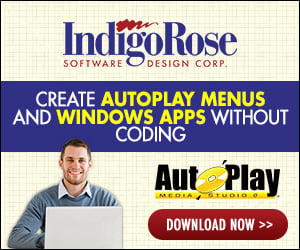 The TreeList is an advanced tree object that supports multi columns, checkboxes and icons, The perfect object to display related database info in one easy to navigate object.
The TreeList Supports the following functions: (and a few more to add!)
TreeList.AddColumn
TreeList.InsertColumn
TreeList.RemoveColumn
TreeList.ClearColumns
TreeList.CountColumns
TreeList.GetHeaderTitle
TreeList.SetHeaderTitle
TreeList.GetColumnWidth
TreeList.SetColumnWidth
TreeList.GetHeaderHeight
TreeList.SetHeaderHeight
TreeList.GetHeaderResize
TreeList.SetHeaderResize
TreeList.GetHeaderAlign
TreeList.SetHeaderAlign
TreeList.AddRow
TreeList.LoadImage
TreeList.FreeImage
TreeList.AddImage
TreeList.RemoveImage
TreeList.ExtensionIcon
TreeList.ExtractIcon
TreeList.InsertRow
TreeList.CountRows
TreeList.RemoveRow
TreeList.ClearRows
TreeList.GetSelected
TreeList.SetSelected
TreeList.GetRowChecked
TreeList.SetRowChecked
TreeList.GetRowExpanded
TreeList.SetRowExpanded
TreeList.GetCellAlign
TreeList.SetCellAlign
TreeList.GetCellText
TreeList.SetCellText
And supports the following events
On Create
On SetFocus
On KillFocus
On Select
On DoubleClick
On Expanded
On Checked
On HeaderClicked
On Key
On ContextMenu
Requires Windows 2000 or above
Consider this a WIP/Beta, still a few functions to add and the help file is incomplete, just wanted to get this out to get some feedback
as always C&C welcome, and please, report bugs!
Tested on Windows 7 Home Preimum (x86 & x64)