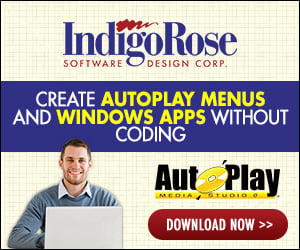 httpaccess Autoplay Media Studios plugin. This plugin was designed to enable you to register and unregister domains to be blocked and unblocked, the plugin also supports end user language file so you can define the end user dialogs.
This plugin as taken me around 2 days to program, it is based on my mother days no plugin but I have added the checker and with this plugin you have the power on how your store the blocked and unblocked details, but this plugin will do the blocking for you.
This plugin is for Autoplay Media Studios 8 Pro/Free.
Functions
httpaccess.register
httpaccess.unregister
httpaccess.check
httpaccess.dialect
Full Details:
here
Download
*********
Note:
This plugin is only free for people that are making free software, opensource/freeware, NO payware use unless you contact me and pay for that right.