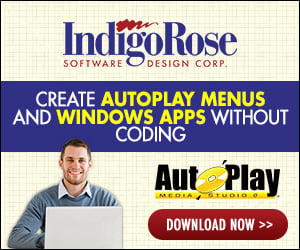 Options:
Code:
TBPF_NOPROGRESS = 0x00000000;
TBPF_INDETERMINATE = 0x00000001;
TBPF_NORMAL = 0x00000002;
TBPF_ERROR = 0x00000004;
TBPF_PAUSED = 0x00000008;
Functions:
Code:
Notify_init(Whdl)
Notify_uninit(Whdl)
Notify_state(Whdl,Option)
Notify_progress(Whdl,Completed,Total)
Refrences:
Dll uses stdcall convention and returns 0 or 1 for each function.
Basic use:
• Notify_init(Whdl) on show
• Notify_uninit(Whdl) on shutdown
Intermittent:
• Notify_state(Whdl,TBPF_INDETERMINATE) starts
• Notify_state(Whdl,TBPF_NOPROGRESS) stops
Progress:
• Notify_state(Whdl,TBPF_ERROR) sets progress colour red
• Notify_progress(Whdl,50,100) sets progress bar to 50%
Uses next to zero system resources.
Works on Windows 7 and above does noting on versions below.
Notify.zip