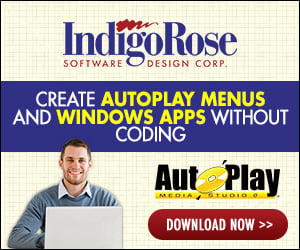 I'm starting using POP3 action plugin by MindQuake and I found it very useful, covering a lack in AMS.

It would be very nice if it will have a function able to download attachments and save them in a folder.

Only one little thing is wrong: the titlebar of the help file shows "WOW64 action plugin" reference.