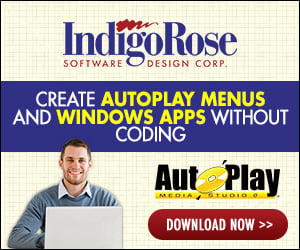 Have you made a really cool application with AutoPlay Media Studio? How about a game? Or a utility?

Show it off here!

As always, please keep your threads PG rated... Otherwise, go ahead and tell the world what you've made. Include a description, some screenshots, maybe a youtube video if you've got one.

Let's see what you've got!!