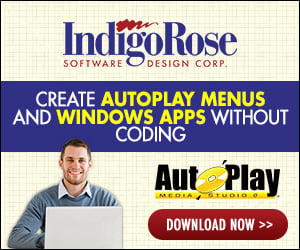 Konachan's Library is a Image downloader that I worked on thanks to the pushs of Shadiku, This version as now been closed still able to download its main exe but it its in the works of been remade.
Old view:
Download
HERE
The SVN is out of date use the standard download from google code.
The Images are from one source on this version and this is where the update will change things, Shadiku as a way better version out called danbooru-desktop I don't hope to beat this program I guess I am just doing this to see how different how we do a similar program.
Soon as I have a demo or screen shots or function list of the new one I will post it.
I am also looking to rename the program.