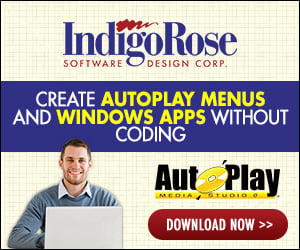 I made this example project this week and I hope you like it. You can use it as a kind of chat server or with a little more code as a game server or whatever. It supports multiple clients (each connection will keep alive until the client get closed). I will show you how to identify multiple clients even if they are connected from the same computer or lan.

I hope you like it. Comments are accepted :P .

BTW, I already did other server but with lua lanes + coroutines + luasocket but I'm cleaning the code. If you are interested on it let me know to upload it. And I also have compiled the patched luasocket module but I will try it next week.