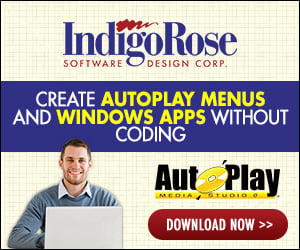 Hi! I have just finished v0.3 of WoWL+ and wanted to show it to you.
Maybe someone of you or someone you know plays WoW and likes it.
Description:
WoW Launcher PLUS (WoWL+) is the successor of "WoW Manager". Its purpose is to replace the default WoW Launcher and give you some additional features.
Now supports 32- and 64-Bit Live- and PTR-Clients!
Current features:
- View the latest News from the original Launcher or use a custom Homepage
- Open your Guildpage with a single click
- Create backups of important WoW related files
- Launch your favorite Voice Chat Application with a single click
- Check the Status of your favorite WoW Realms from five regions
- Delete cache files on startup (useful for addons which track rare mobs via cachefiles)
- Launch WoW immediately after launching WoWL+
Additional "Tools" in the Menu on top:
- Visit popular WoW Websites (more to come!)
- Launch the original Launcher and the Repair Tool
Installation:
Just download the .zip file and extract it into a new folder. To launch WoWL+ doubleclick on WoWL+.exe or create a new shortcut for it.
IMPORTANT NOTE: WoWL+ does not change any WoW Files. It is a separate application.
Updating from a previous version:
Just unzip the new file in the same folder and overwrite all files. All settings (stored in "Settings.ini") should be preserved.
Known Issues:
- none
You can download it on WoWInterface.com (tested by virustotal.com with 43 Virus scanners and the admins of WoWInterface).
->
http://get-wowl.bl4cksh33p.de
More details and the latest news can be found on the official website:
->
http://wowl.bl4cksh33p.de