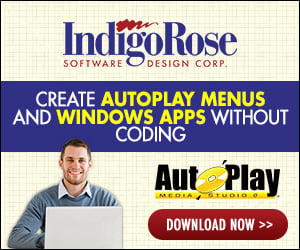 This Bub from Bubble Bubble 3 Hero's
this app is just a friendly cyber pet to show you want you could so with AMS
I am working on more complex game ideas but I wanted to do something to
get back in to the flow of this.
Big thanks to:
Reteset, RizlaUK For plugins I used and IR for AMS.
I will upload a demo later tomorrow and sorry NO APZ as I am going to be making this in to a tut so you will be able to follow that and make your own, this way you learn how to do things yourself.
Rex
How to use, Keep a eye on the timer bars when they go you will start to lose life, you can play and feed and clean Bub and you will lose gold but also regan gold and XP, I was going to add more but felt there was no need.
The mute button at the bottom is left all and right background only.