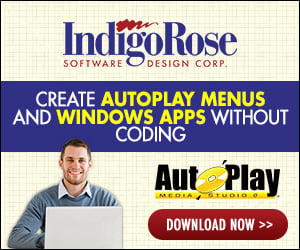 been messing around with this thing and notice a few missing options which could improve several aspects of APMS.

one area which I've been playing in is the list box arena.. perhaps adding a few more styling options to List boxes like coloured index highlighting , background image additions with Transparency including ability to make BG 100% Transparent.. allowing Page Background to shine through.

Ability to Customize font colours for indexes etc.

Erm.. Different shaped buttons like round ones be nice..

to be fair haven't looked at button creator as yet.. will do though.

various styling attributes missing from buttons and input boxes like ability to change borders colours and styles dotted double lined etc..

there's no grouping outlines for radio buttons and check boxes as in other ide's .