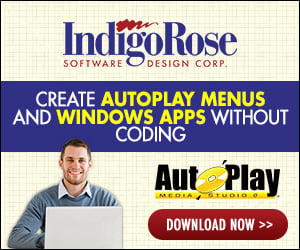 for some reason there appears to be issues with standard tabbing between Objects. even if I align in the correct sequence all Objects in the Object Browser and then launch the application I can tab between Input boxes and perhaps 1 x Button (although imvisible to the naked eye that it is the currently selected object) before a series of familiar windows Dings! on each consecutive [tab] there after..
Also List boxes have issues with tabbing in and out of.. them. and the on focus / set focus of these list boxes is not working either.. for example setup 2 lb's and try tabbing from one to the other.. it seems to just remain in a nothing state then do anything.
perhaps provide better highlighting of objects when tabbed to could be appended to next release as well.