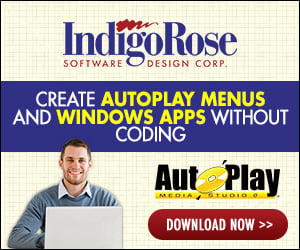 I have noticed that the script editor (in both panel and normal window editor) scrolls the horizontal position of the scrollbar as much possible to get near the last cursor position in the editor.
If you have long lines of code this is really nasty because you have to always scroll back to see the beginning of the line.
I have attached an image showing how the script editor (on globals) shows the text - background image - and how the script editor should be (AMS 7 style) - the image on the right bottom corner.
Please fix this together with the other reported script editor issues as soon as possible.
p.s. No need of much details to reproduce this: just write a line of code and close the window with the cursor at the end of the line or somewhere near there. then reopen the script editor...
AMS Version: 8.0.2.0 PE
OS: Windows Seven Professional x64