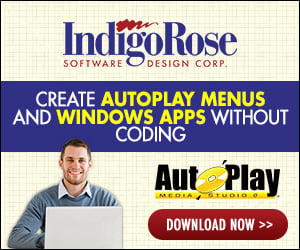 I have 2 or 3 exe files that contain different virtual tours, I would like to be able to press a button on a menu page to load lets say exe1 then automatically go to exe2 then exe3 then loop back to exe1 to repeat the whole cycle again until the sequence is manually closed.

I am a complete novice I'm afraid but is this functionality possible?

Thanks for any advice,

Paul.